 L'art de cultiver l'esprit d'excellence.
With over 60 free-standing and built-in models in its range, Le Chai pays careful attention to detail to provide elegant solutions to the needs of your favourite terroir.
BUILT-IN
Wine coolers that are built into a kitchen cabinet or under a work surface.
A sub-category of integrated models exists which fit inside an alcove, however the dimensions of models in this category are not standardized.
FREE-STANDING
PRO RANGE
Discover the latest Le Chai innovation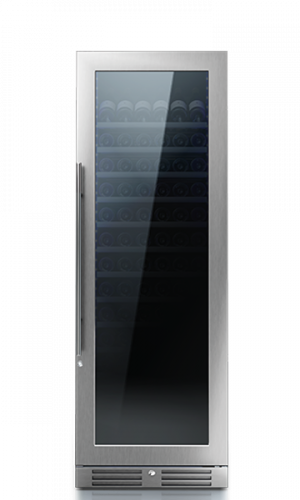 Opaque glass for protection… lighting for selection.

With its two independent compartments, this cooler brings together all elements required for tasting and storage. Gone are the days of choosing between drinking and storing your wine.
Discover our tips on choosing your wine cooler according to your needs.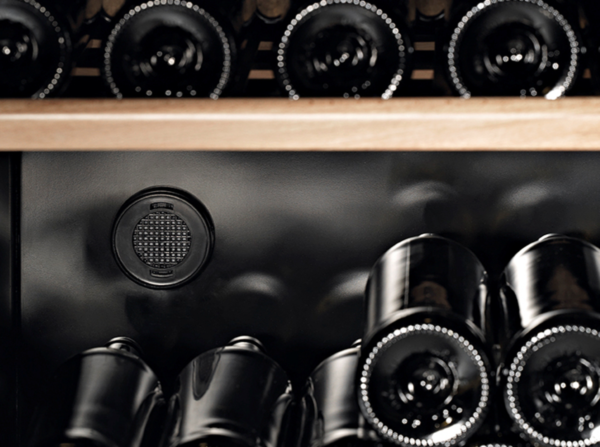 Tips
This is the first question you need to ask yourself when thinking about investing in a wine cooler. For collectors, the long-storage cooler will of
Read more >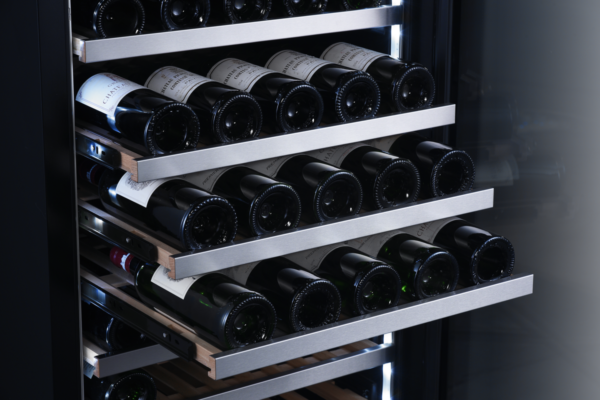 Tips
First of all, it is important to bear in mind that all brands of wine cooler use the same standard bottle size to express capacity.
Read more >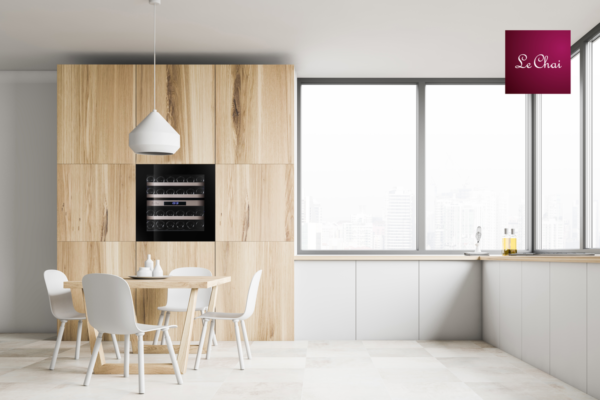 Tips
Where you decide to install your new wine cooler will depend on a number of factors, such as how much space you have available, the
Read more >